WiFi Extender Signal Booster for Home, 900MHz Signal Amplifier Up to 3280ft Long Range, Powerful Obstacle Penetration Function
$79.99
$89.99
saving
$10.00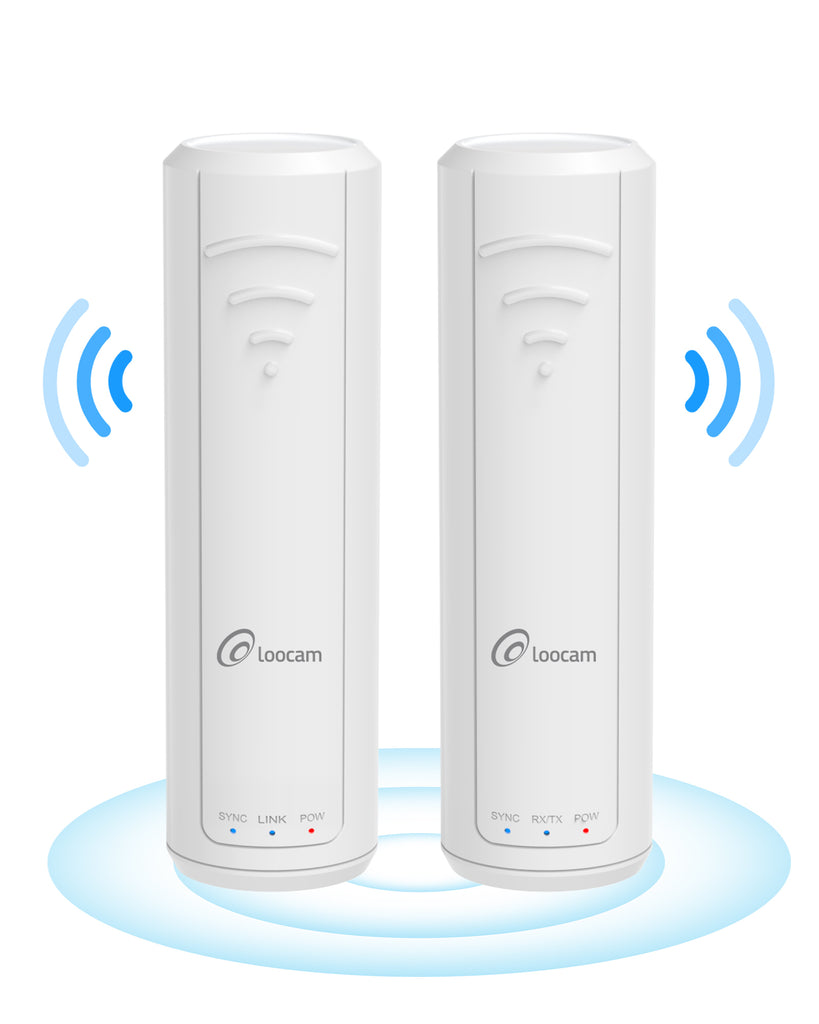 WiFi Extender Signal Booster for Home, 900MHz Signal Amplifier Up to 3280ft Long Range, Powerful Obstacle Penetration Function
$79.99
$89.99
saving
$10.00
902MHz-928MHz with WiFi HaLow Technology: WiFi extender integrated with WiFi HaLow technology, operating within the 902MHz-928MHz band, achieves an extended distance of up to 3280ft(1000m) in open areas. Say goodbye to dropped calls and freezes, provides robust stability and ensures a seamless online experience.

Powerful Obstacle Penetration: Tired of struggling with connectivity issues caused by walls and barriers? wifi extenders signal booster's powerful obstacle penetration technology overcomes these hurdles effortlessly. The wifi distance can extend up to 984ft(300m) through the wall, you can connect to the internet from any part of your home.

Plug and Play Effortless Setup: Simply connect the transmitter to router and the extender to device, you'll have your WiFi booster up and running. In just minutes, amplifying your signal and extending your coverage. Plug and play design takes the hassle out of setup. No need for technical expertise or complicated configurations.

Connectivity for All Your Devices: The internet extender wifi booster supports up to 8 devices, whether it's your smartphone, tablet, laptop, TV, or other smart devices, experience seamless compatibility. Additionally, you can also extend your video surveillance signal for enhanced security coverage.

Enhanced Security: Safeguard your network from unauthorized access with advanced encryption protocols, keeping your personal data and online activities protected at all times.